When aviation meets tech
Trusted by hundreds of pilots from all over the world
How it works
Simplify your routine in 3 steps
01
Helicopters fleet in your pocket
Turboshaft engine needs to perform regularly power check to determine the engine condition. This is achieved by comparing engine actual performance with its limits presented on the FLM charts. Helitrends makes it simple and do it automatically.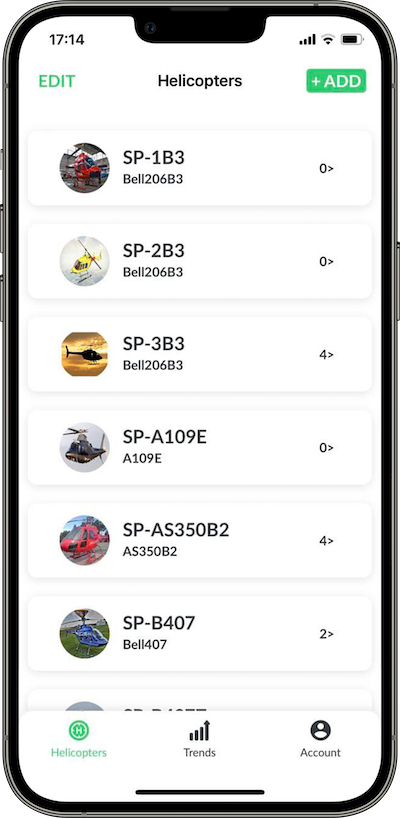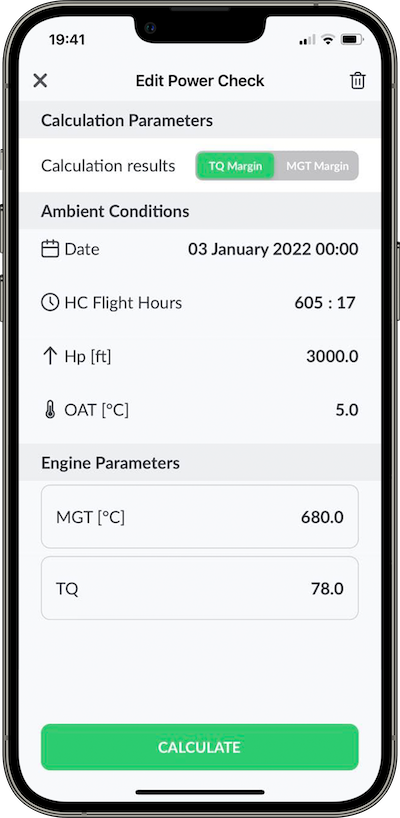 02
No more manual plotting
Helitrends mobile application includes digitized charts and works in the same way as flight manual procedures. Calculate engine performance effortlessly, allowing you to make key decisions to enhance the way in which your helicopter works.
03
Enough Power Or Not
Imagine being able to assess, analyse and monitor every aspect of a helicopter's performance, with minimal fuss and maximum results. This data can be seamlessly integrated and shared with pilots or engineers and you'll likely think that all of the above seems too good to be true.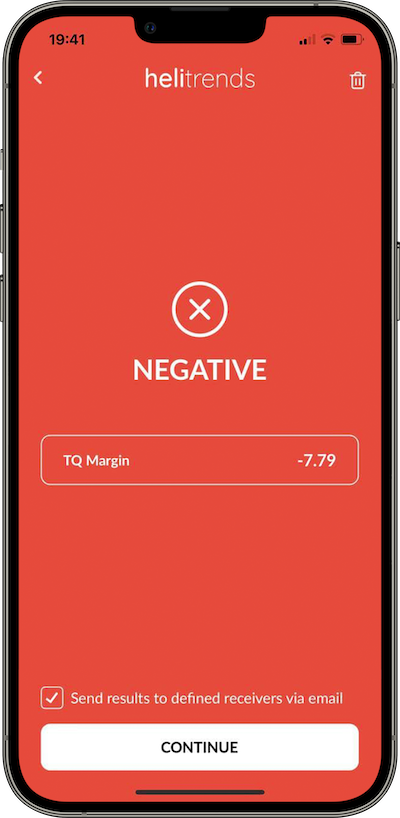 The right service for you
Who is the app for?
Pilots
Tired of complicated FLM procedures? Just enter values, all the rest is done automatically. Saves you time, making pilot duties and daily routine a lot easier.
Engineers
You get access into an application equipped with many tools for data analysis. All-in, easy and intuitive, using paperless processes. Proactive maintenance starts here.
Owners
Save money and get better results. Improve data flow. Important information is shared immediately between your personnel.
Availability
Wide helicopters fleet
Airbus
AS350B2
AS350B3
AS350BA
AS350BA+
AS350D
AS350FX2
AS350SD/SD1/SD2
AS355F1/N
Bell
B206B/B3
B206L1/L3/L4
B212
B222
B230
B407
B412
B505
Other
A109E, A109S, A119, AW139
BK117 B-2
EC135 T1/T2/T2+
MD500C/D/E, MD520N, MD530F
Robinson R66
Coming soon
More manufacturers
More twin engine helicopters
More helicopters on demand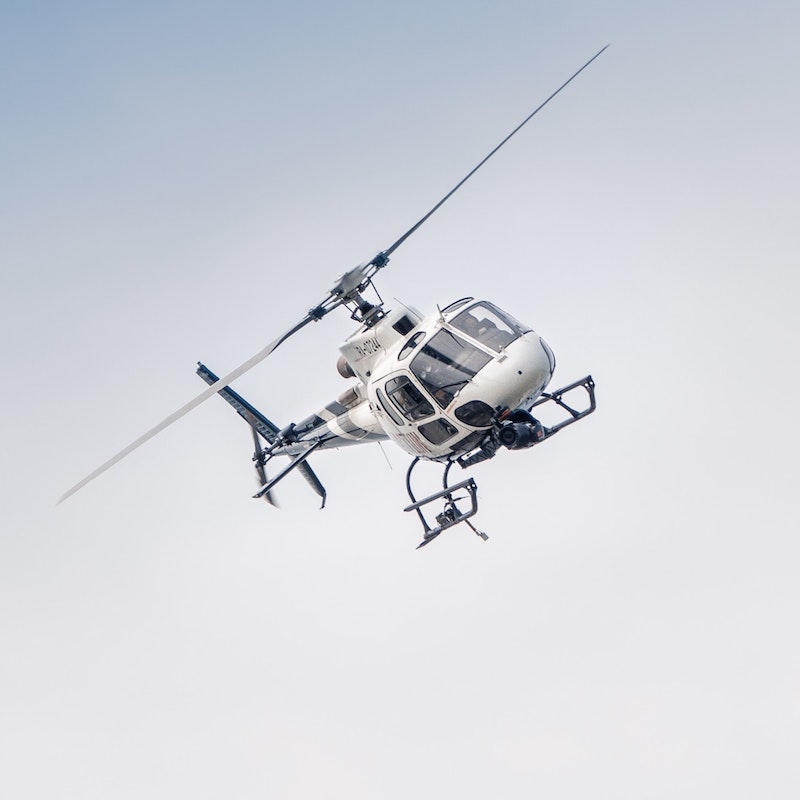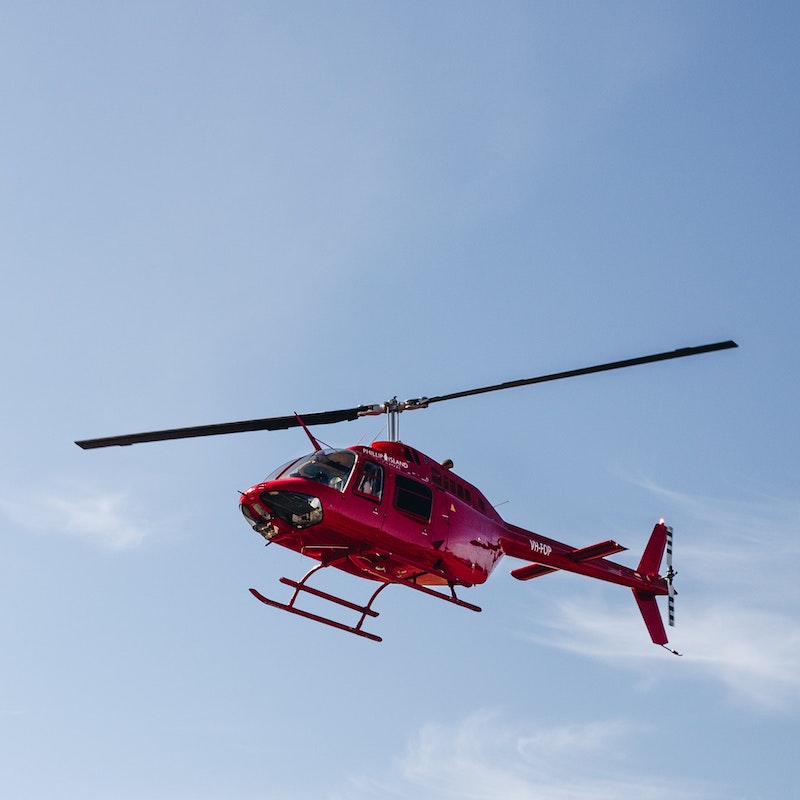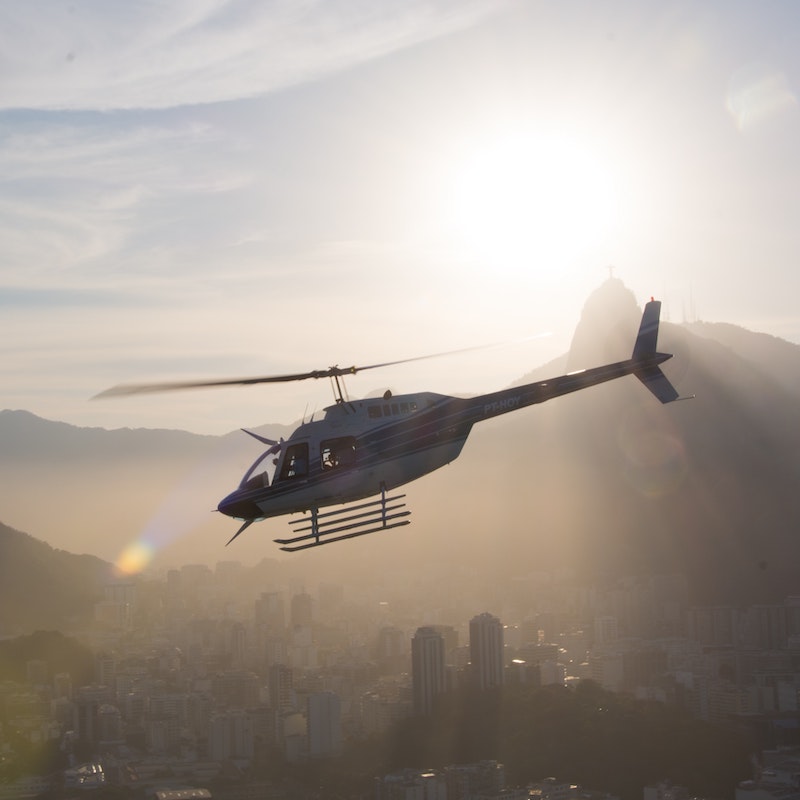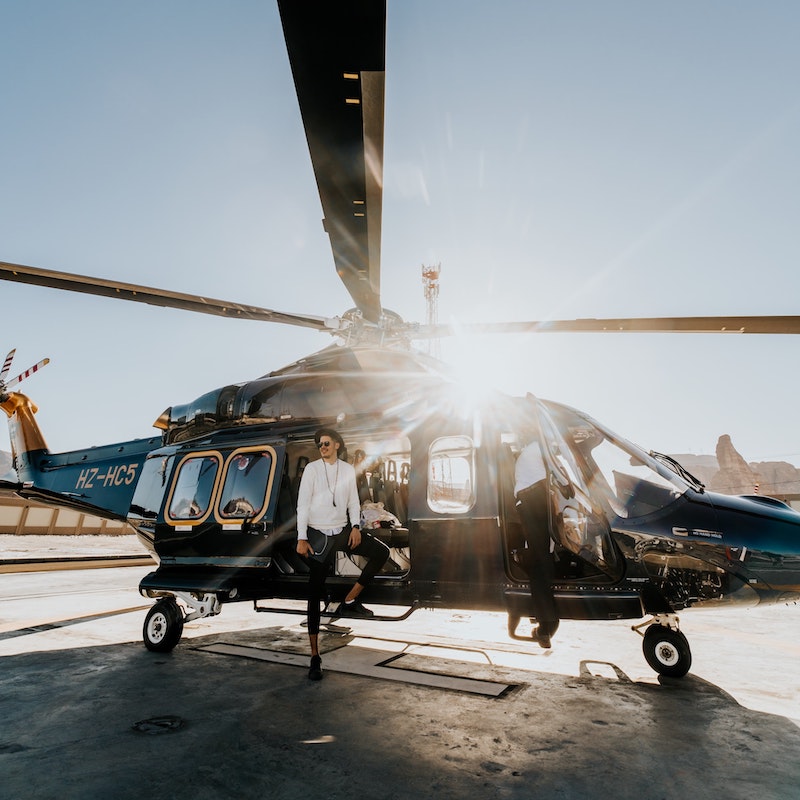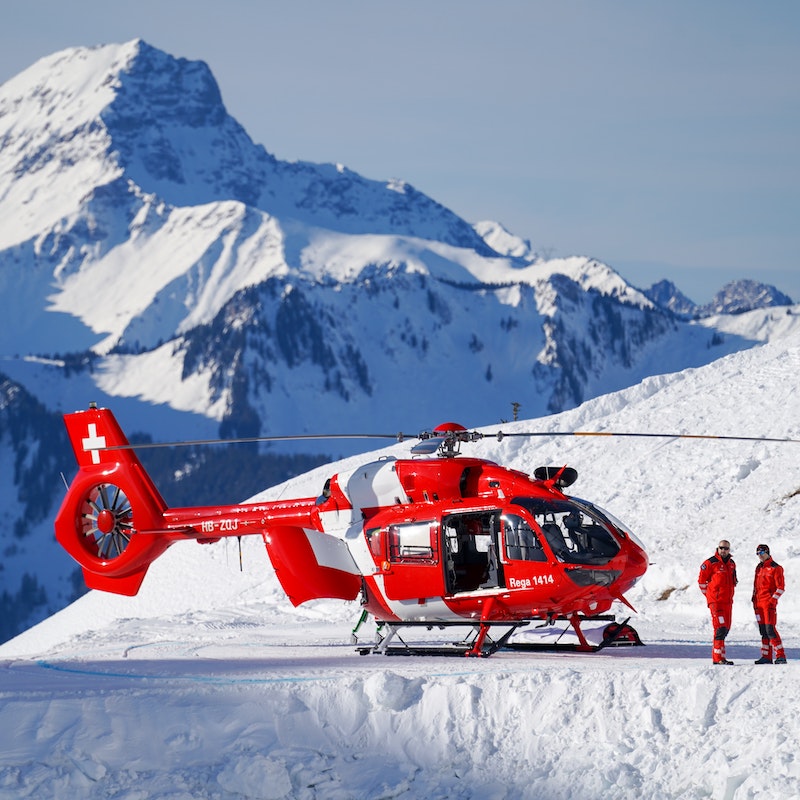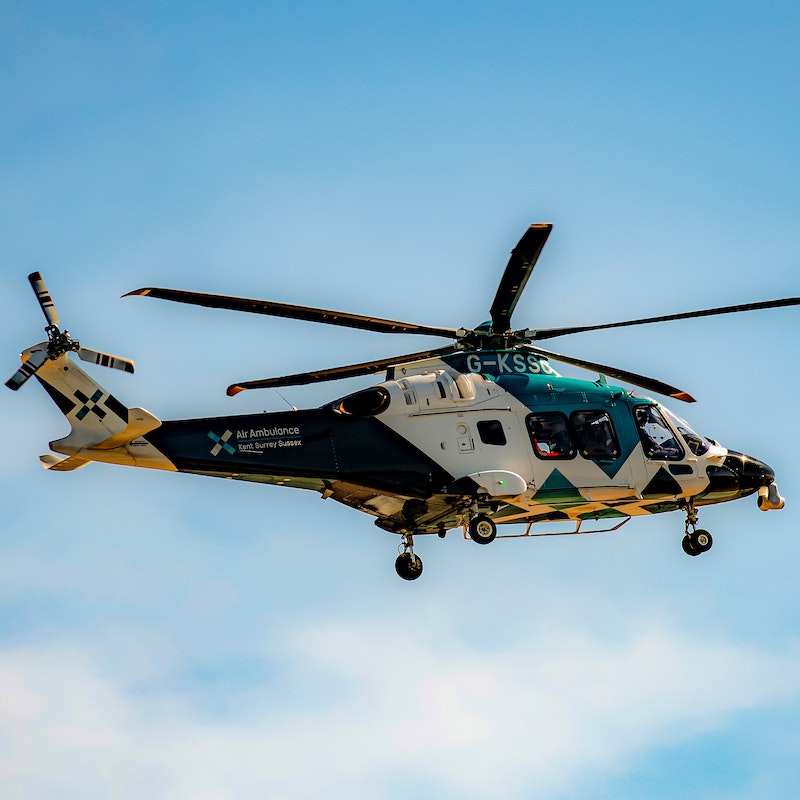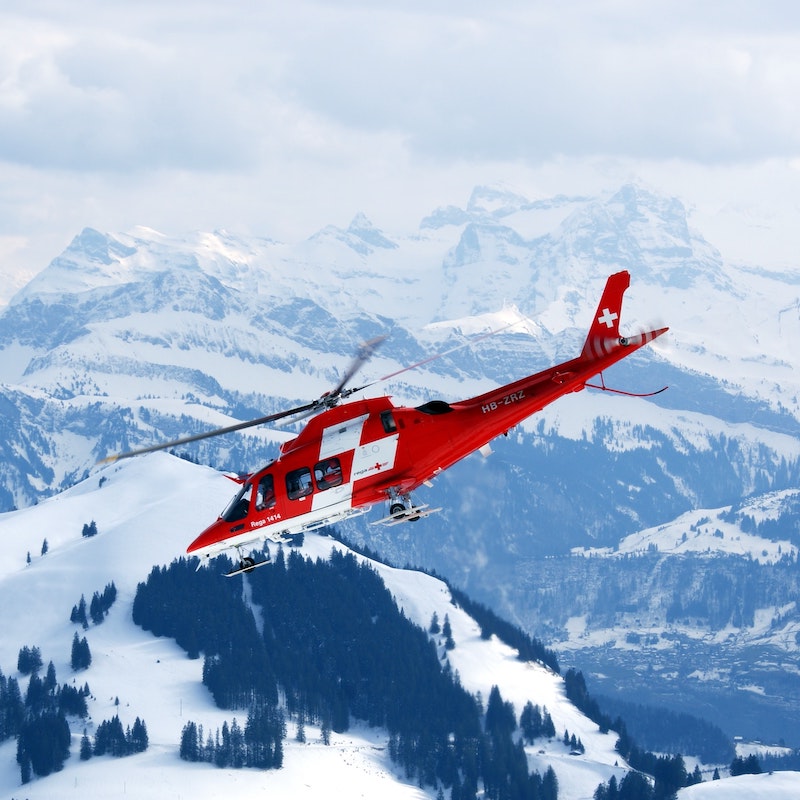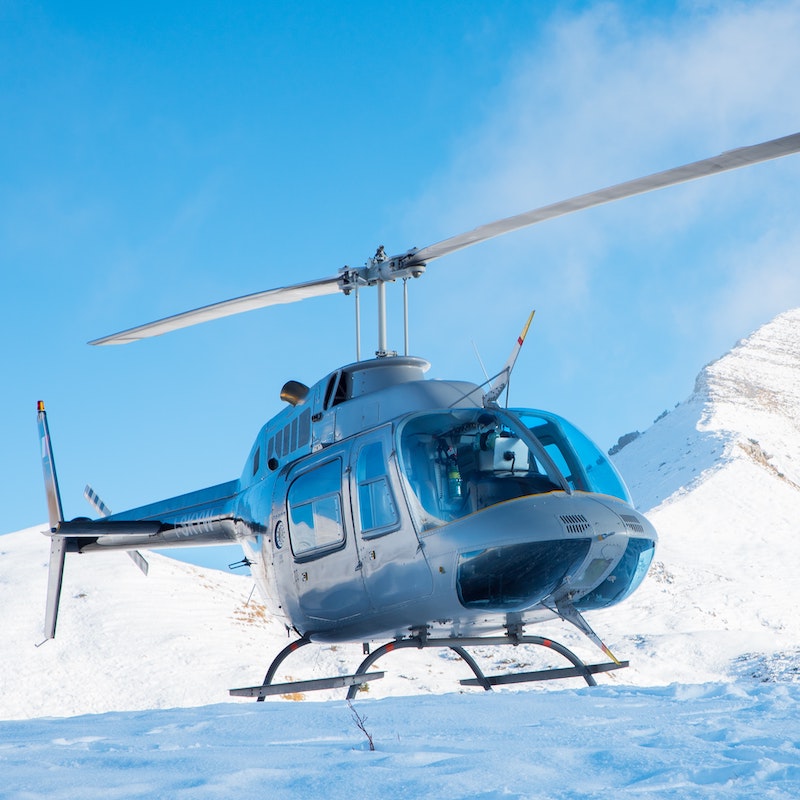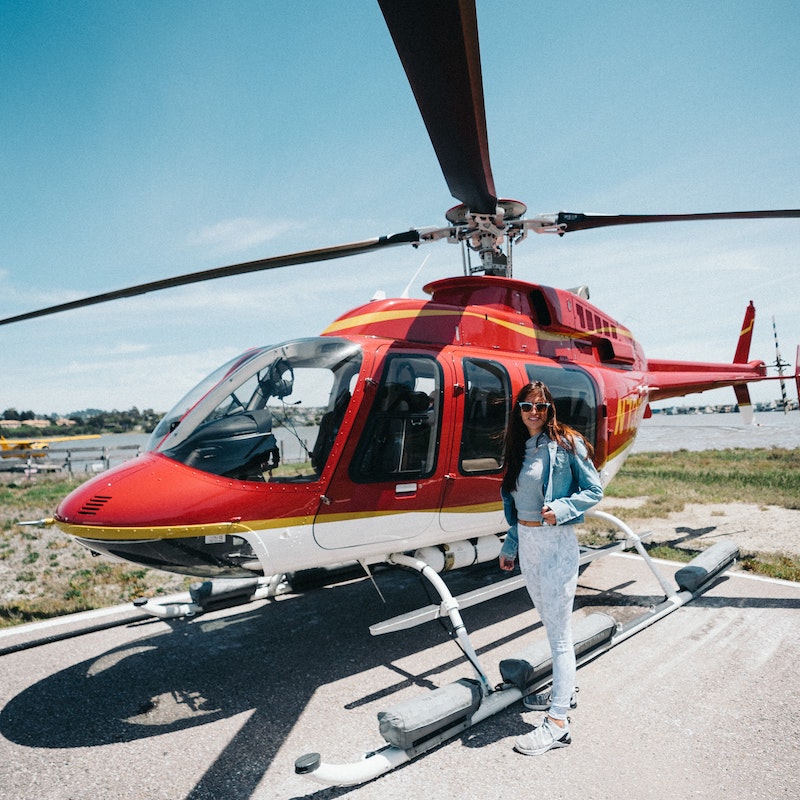 Testimonials
What customers say about us
Pricing
Improve your work and enjoy flying
Free
$0.00
No credit card required · Free access
30 days free in PREMIUM
1 helicopter without restrictions

single & twin engine helicopters

results presented on charts
Premium
$4.99/month
Save 50% per month with an Yearly Plan
30 days free trial
unlimited helicopters

single & twin engine helicopters

results presented on charts
new helicopters on demand
access to engineering support
$59.99 billed annually
$9.99 when billed monthly
Share your data
Sharing features, helping you to provide information to engineers effortlessly and share results when needed.
Use it offline!
No network connection? Don't worry Helitrends App works even then.
iPhone & iPad compatible
When you run Helitrends app you will get the same data on iPhone, iPad or other device you sign in.
Fitted to your needs
Just contact us and say what you need more! We do our best to simplify your daily routine.
Frequenty Asked Questions
Anything you want to ask
Power Check calculation work in the same manner as plotting the charts manually. The application uses the flight manual procedures and charts which were scanned and converted into mathematical model.
Yes, you can select and specify which modification you have installed. Then appropriate additional values will be included in results.
In FREE account you can add one helicopter. In PREMIUM account you can add as many helicopters as you need.
In PREMIUM account you can request for helicopters you need to use in the app. Just find "Ask now" button in account page and send us your message or contact directly by our mail contact@helitrends.com. This request will have higher priority over messages from FREE accounts.
Trend monitoring will help you by reducing operating costs, enhancing safety and improving maintenance planning.
Each chart and each mathematical model is precise with the accuracy of the line thickness from flight manual charts. Points between charts lines were interpolated between them, with the same accuracy as the main lines.
Click share button on the result window and send your result via your favourite way: mail, messenger, sms, etc.
Exactly in accordance with FLM procedures. There is no difference. You need only phone, tablet or computer for input data.
This is up to you. Engine data are stored as long as you wish. At any time you can delete your historical results.
You can save engine data by one click on the button "calculate". Then data are successfully save into database.
Not enough?
Stay in touch
If you have any question - contact us. Need to keep up with the latest? Subscribe to our newsletter to get the latest industry insights.